hmm...
some ppl do think that they shouldn't enjoy good food or drink becoz of the too expensive price...
I, myself, thought that it's not necessary...
esp. after I had this "one tall coffee frapucino with Hazelnut syrup" from the fabulous Starbucks...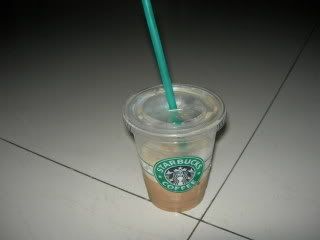 man.. I just love hazelnut syrup... and chocolate with hazelnut... and hazelnut ice cream flavour... and that hazelnut steam milk from Bakerz Inn... and almost anything with Hazelnut...
or after that blizzard from the fabulous Dairy Queen
or after that buffet dinner at the one of the restaurant in J. W. Marriott hotel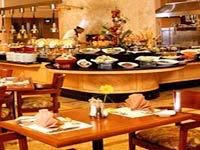 or that heavenly breakfast in Westin KL...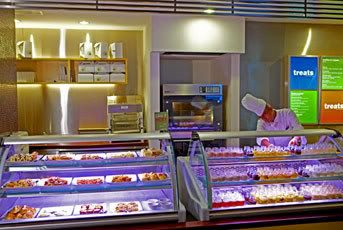 this is one of the thousands sections in the restaurant called the Living Room.
In this sections, there are any kinds of hot pastries on the left and any kinds of yoghurt on the right...
u should try to have breakfast there, ppl!!!
or even just having that delicious cheesy bites from Pizza Hut...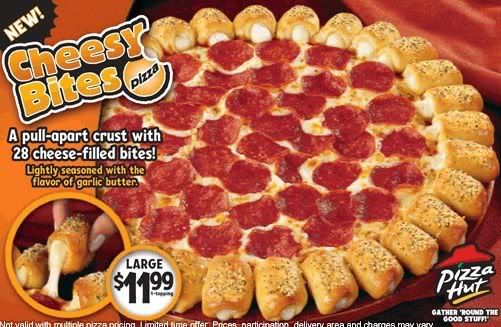 which is not THAT expensive, comparing to the food I mentioned earlier...
(too bad I could only get the pepperoni one for the pic... I don't eat pepperoni... and I think I just took the pic from the US Pizza Hut)
so, if u want to eat 'expensive' food and all ur friends claim that they can't afford it...
just gimme a call or text me...
I'll be happy to accompany you!!!